SENSOR TECHNOLOGY
ROTARY TORQUE TRANSDUCERS & WIRELESS LOAD CELLS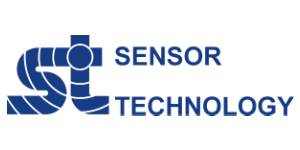 Sensor Technology have been manufacturing Quality Torque Measurement Solutions and Wireless Load Sensors for over 40 years.
Sensor Technology, was initially set up in a converted water mill in the Cotswolds, from 1976 until 2004, when commercial functions moved to Heyford Park near Bicester. Heyford Park was just off the M40 motorway, which was great, and we were next door to a sister company.
However, growth of TorqSense sales and the launch of LoadSense and HeliNav encouraged the directors to reassess. Therefore in 2009 we moved all departments together into one building at Apollo Park in Wroxton. Considerably more space has been allocated to manufacturing, calibration, test, packaging and dispatch than was available at Heyford. Above all, open plan offices will ensure efficient communications between the various departments. A dedicated conference suite will make meetings more comfortable.
Torque Transducers & Torque Sensors
Sensor Technology offers a range of Rotary Torque Sensors and Transducers to suit a variety of industrial applications. Our standard range of torque transducers can measure torque from 10mNm up to 13000Nm.
Interested in Instrumentation products? Write to us.