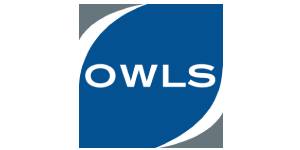 Owls Security Systems offers the complexity of relevant systems and service should be reduced and simplified to the maximum extent based on intelligent customized solutions.
As innovative company it is our defined target to make our own contribution to this dynamic spirit of the actual times by combining different and so far separated functions as lighting and video surveillance / – analytics into one unit including various tailor-made value-added services.
We advise our international customers individually by thinking in concrete solutions for particular requirements on a strictly project driven approach.
In this spirit, we are looking forward to the solution also of YOUR challenges.
Interested in Health, Safety and Security products? Write us.