E INSTRUMENTS
PORTABLE EMISSIONS, COMBUSTION ANALYZERS and IAQ MONITORS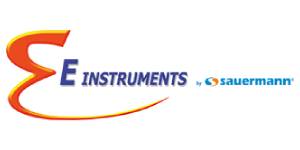 E Instruments International designs, manufactures and markets a complete range of innovative instrumentation solutions encompassing Combustion Gas Analyzers, Emissions Analyzers, Indoor Air Quality, and Calibration equipment especially designed for the power, process, industrial, institutional, food, and HVAC markets.
Product Range Includes:
Industrial Emission Analyzers
HVAC Combustion Analyzers
Forklift and Automotive Exhaust Emission Analyzers
Calibrators
Interested in Environment products? Write to us.